Karate Classes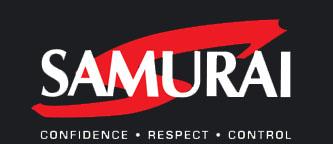 Under the guidance of his instructor Shihan Chris Thompson 8th Dan, Sensei Bradley has proven successful both locally and abroad, individually and with his students.
With students representing South Africa, and winning both African and World Championships.
The Dojo caters for all ages and both genders.
The Style Kimura Shukokai, derived from one of the original styles Shito-Ryu dates back over three hundred years to Okinawa. Founded by Soke Kimura 9th Dan, the style now stretch's through 24 Countries, and has a World Championship every second year and an African & European Championships every alternate year.
The Pinelands Dojo is run by Dojo Head Sensei Bradley Grant-Smith 5th Dan.
He has been training since a young boy (age 6) and has never turned back. He is a Qualified Personal Fitness Trainer and a World Karate Champion.