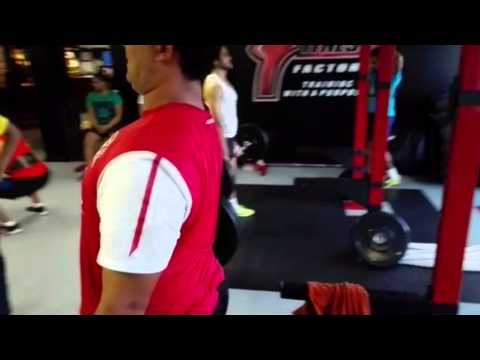 10 March 2015 • Videos
The deadlift is a full-body, compound exercise. You Deadlift by lifting the weight from the floor to your hips. The deadlift works your whole body including your legs, back, traps, arms and grip . Because deadlifts work...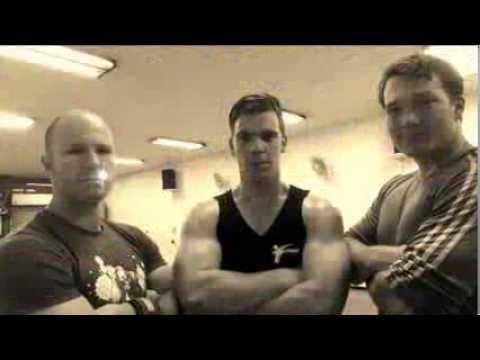 22 August 2013 • Videos
Through a committed team Luke Jessop is headed in the rite direction to kick start his road towards the Super Fight League. Sensei Bradley Grant-Smith (KSI) heads up the combat conditioning through his knowledge of Martial...